This bandana is so cute! My dog would play fetch all day if he could which made this bandana an even better fit. It's not super thick so he barely notices that it's on like does with others!
Jaidan F
This sweatshirt is my new favorite!! Fits true to size and is SO soft - I absolutely Love it!!
LH
Love the soft material, and style! My dog is comfortable in it and will leave it on day or night, so he's always picture ready!
AE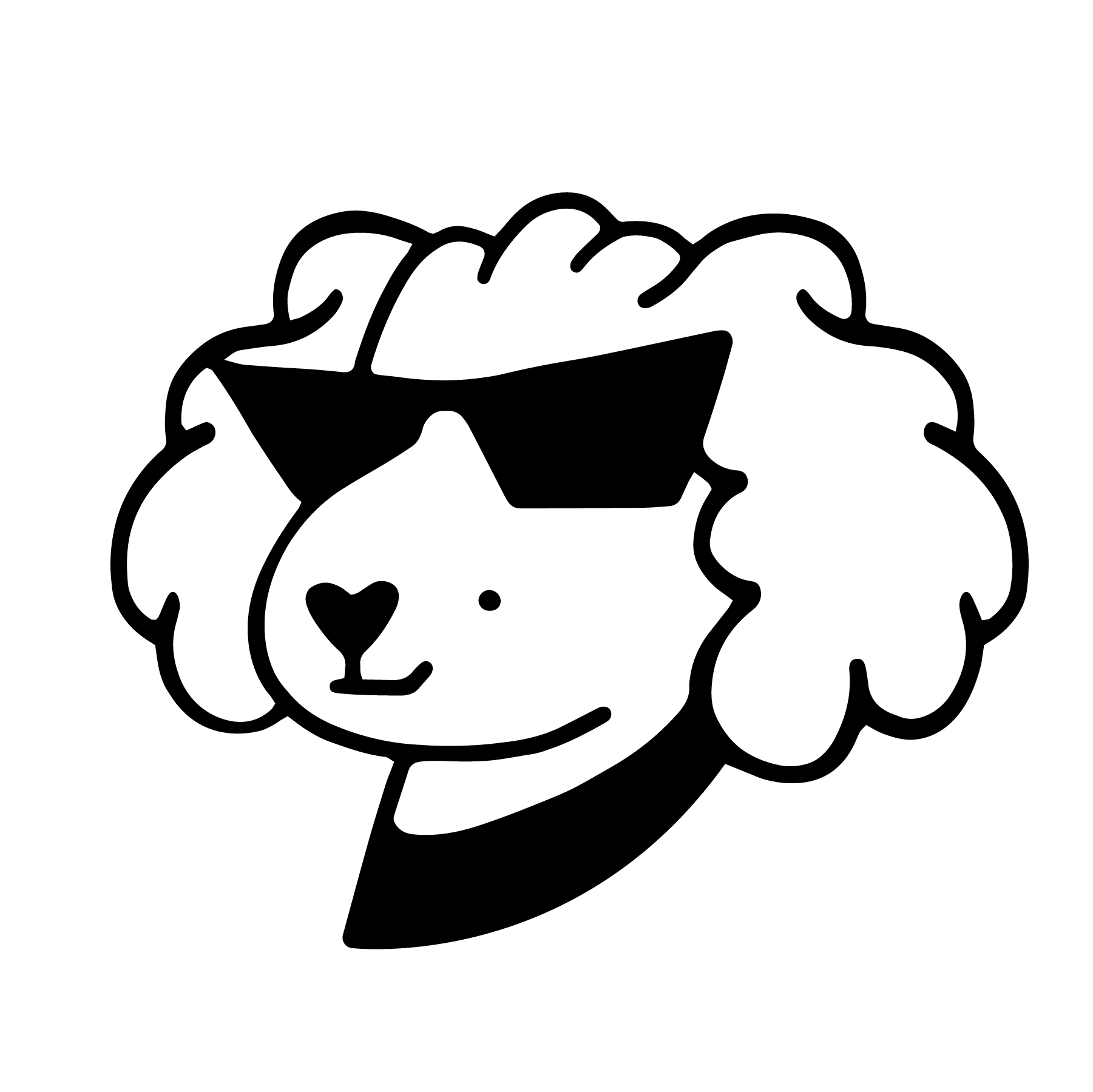 The intention behind our products is simple: we make badass dog gear for badass people whose dogs are their ride or die. That love wearing cute shit and don't settle for boring accessories. That thinks it's totally normal to ditch your friends just to hang out with your dog.
Be unapologetic. Make your mark, your dog sure as sh*t does.