BRAND AMBASSADOR PERKS
As an R&R Brand Ambassador, you'll enjoy awesome perks like 10% cash commission on every qualifying purchase, access to presale before anyone else and extra discounts. Your friends, family + followers will get 10% off their purchase, too!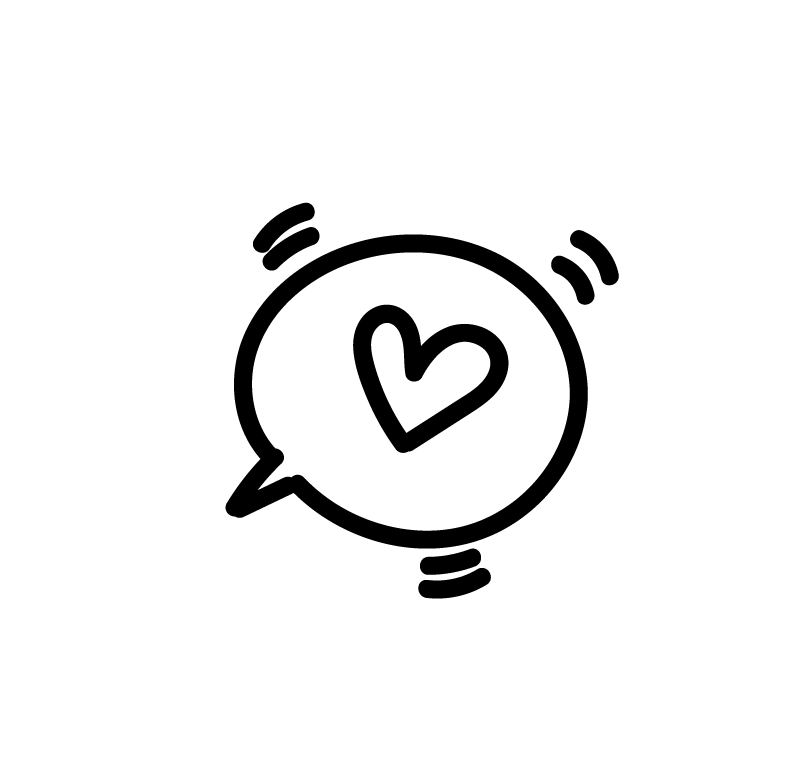 APPLY
Fill out a super-simple Brand Ambassador application so we know more about you.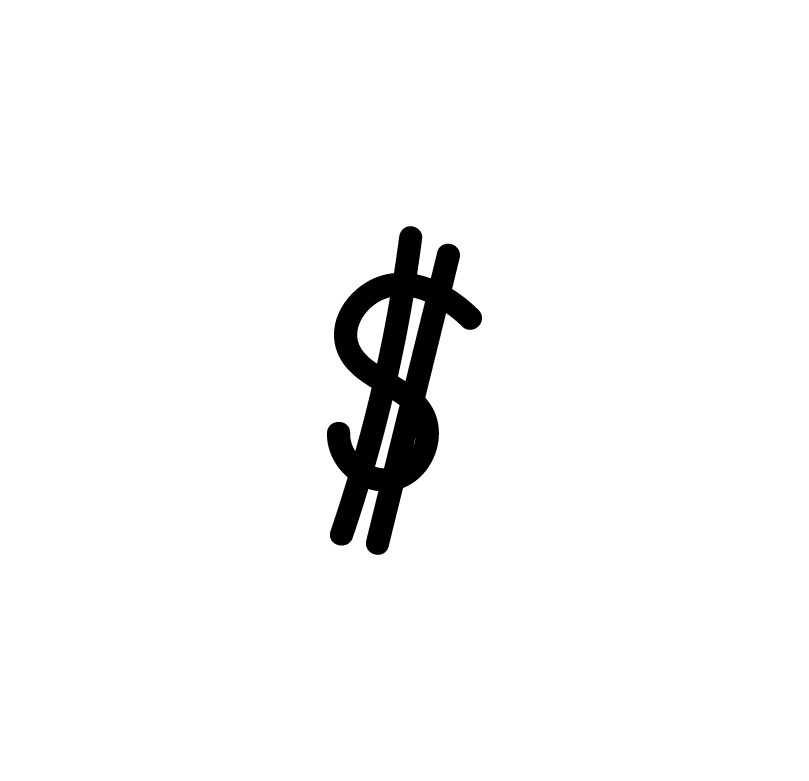 SHARE
Tell all your friends + followers about your unique ambassador code to earn commission.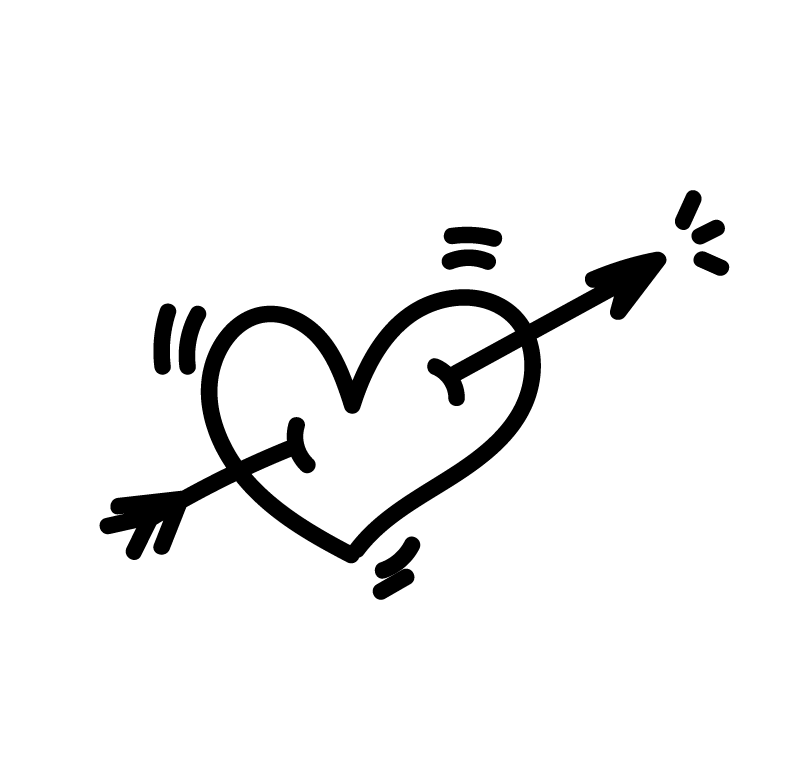 INSIDER PERKS
Get access to presale before anyone else and an extra discount just for you on R&R products.
Featuring R&R Brand Ambassadors @penji_thecorgis
What is a Ripley & Rue Brand Ambassador?
R&R Brand Ambassadors are awesome dogs and their people that help us spread the word about our products while showing their love for the brand and score cash along the way! They are active on Instagram and love engaging with their followers and IG community.
What do you get when you become an R&R Ambassador?
By becoming an Ambassador, you'll get access to an exclusive referral code that your friends, family, and followers can use to shop at 10% off. You also get 10% commission on each sale you make! You will also gain access to presale parties and extra discounts.
Who can become a Brand Ambassador?
To be an R&R Brand Ambassador, you must be active on Instagram and over the age of 18. You also must have a public account. We're currently accepting US and International applications.
How do I get paid for my referral sales?
To make Ambassador payments as easy as possible, we pay commissions via PayPal, a free service that's super quick and easy to sign up for. To apply as an R&R Ambassador, you are required to have Paypal to signup. To get started, head to paypal.com to create your account.
How long can I be an ambassador?
You can be apart of our Crew for as long as you'd like!
However, If for any reason we feel that you are ill-representing the Ripley & Rue brand, we have the right to discontinue your account.
If you'd like to stop being an ambassador, just let us know by emailing hello@ripleyandrue.com, of course we'd hate to see you go!
Will you feature my photos on your feed?
Tag us in your photos and use the #RipleyandRueCrew hashtag so we can all see and comment on your posts as a community! I will also search this hashtag for potential content on our feed.
By tagging us in your photo, I assume you are giving us permission to use on the @ripleyandrue feed. If for any reason you don't want to be featured on our feed, please let me know! FYI, I do apply a lightroom preset to all my feed photos which may change the look of your original photo.
If we love your photo, it coincides with our social media calendar and also jives with our aesthetic then we'd love to share it! We'll be sure to tag you in your photo and give you photo credit as well.