5.1.2021
Hey Crew! It's been a busy few weeks!
We can't manage to keep items in stock right now (which is fantastic) so thank you for all your help! I am working on larger inventories of our best-sellers and of course that includes bandanas, which have been a huge hit. That way you can also get your R&R goods, I'm so sorry if you didn't get what you wanted this last drop. Thank you for all your reviews and photo tags too, they help tremendously (and I of course love hearing what you think about new products).
Our next presale for new bandana designs will start Monday night at 7pm Central, so watch out for that email!
Our new staff member, Hannah, just started this week! And her dog, Reiver 😍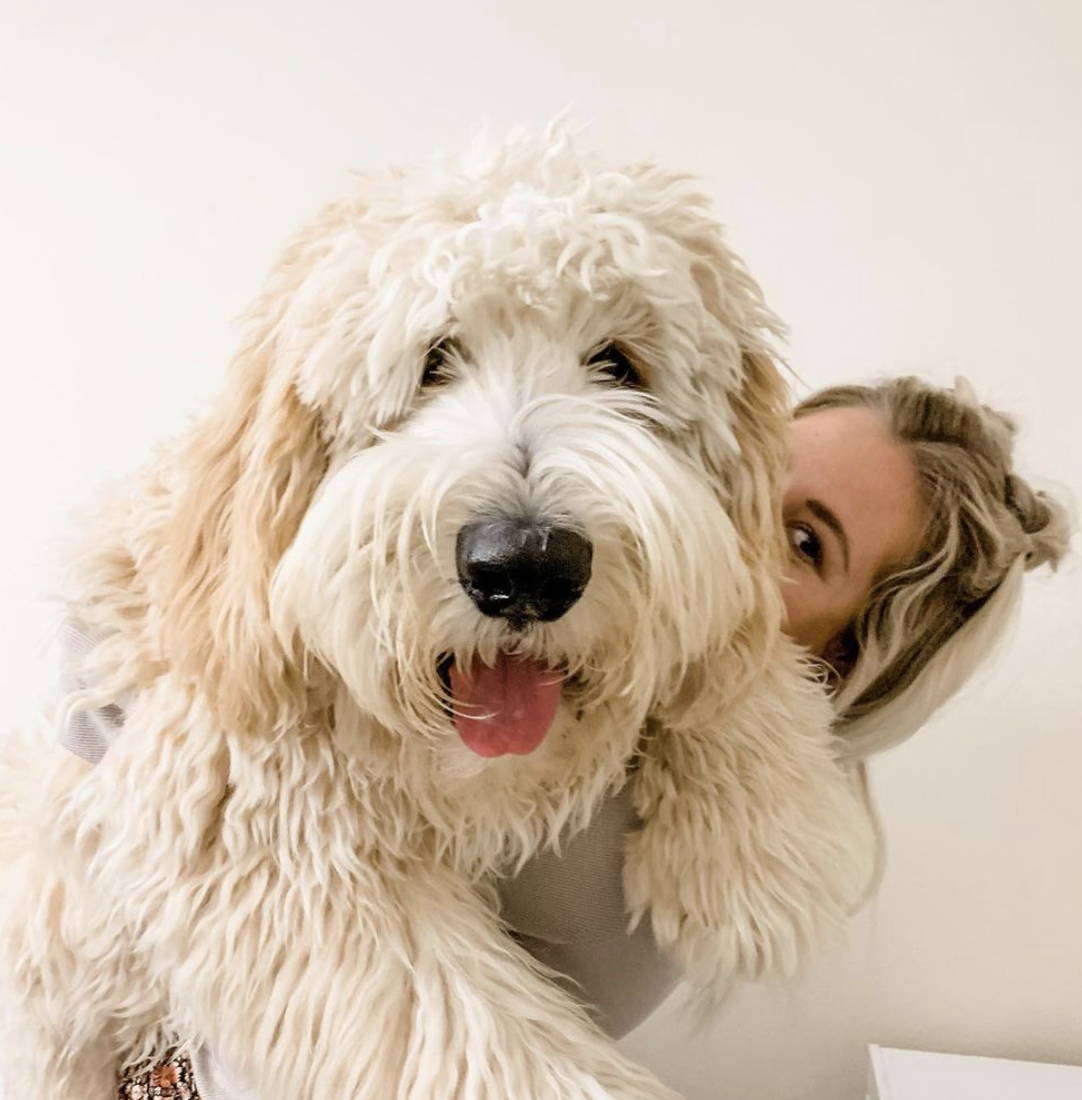 She will be our new head of shipments. She also specializes in social media and will be taking over the International Doodle Dog account and helping organize events for the September date. So excited to have her on board!
We'll be going through a big website overall & redesign next week, so can't wait for the fresh look!
Below is your 20% off Crew code. You can come back to this page anytime to see new updates. 
Lastly, if you are having trouble adding our paypal to your dashboard please email me hello@ripleyandrue.com