Ripley & Rue ®1
Vegan Leather, Water-Resistant, 100% Badass.
Preorder yours today; this collection will
ship March 30th.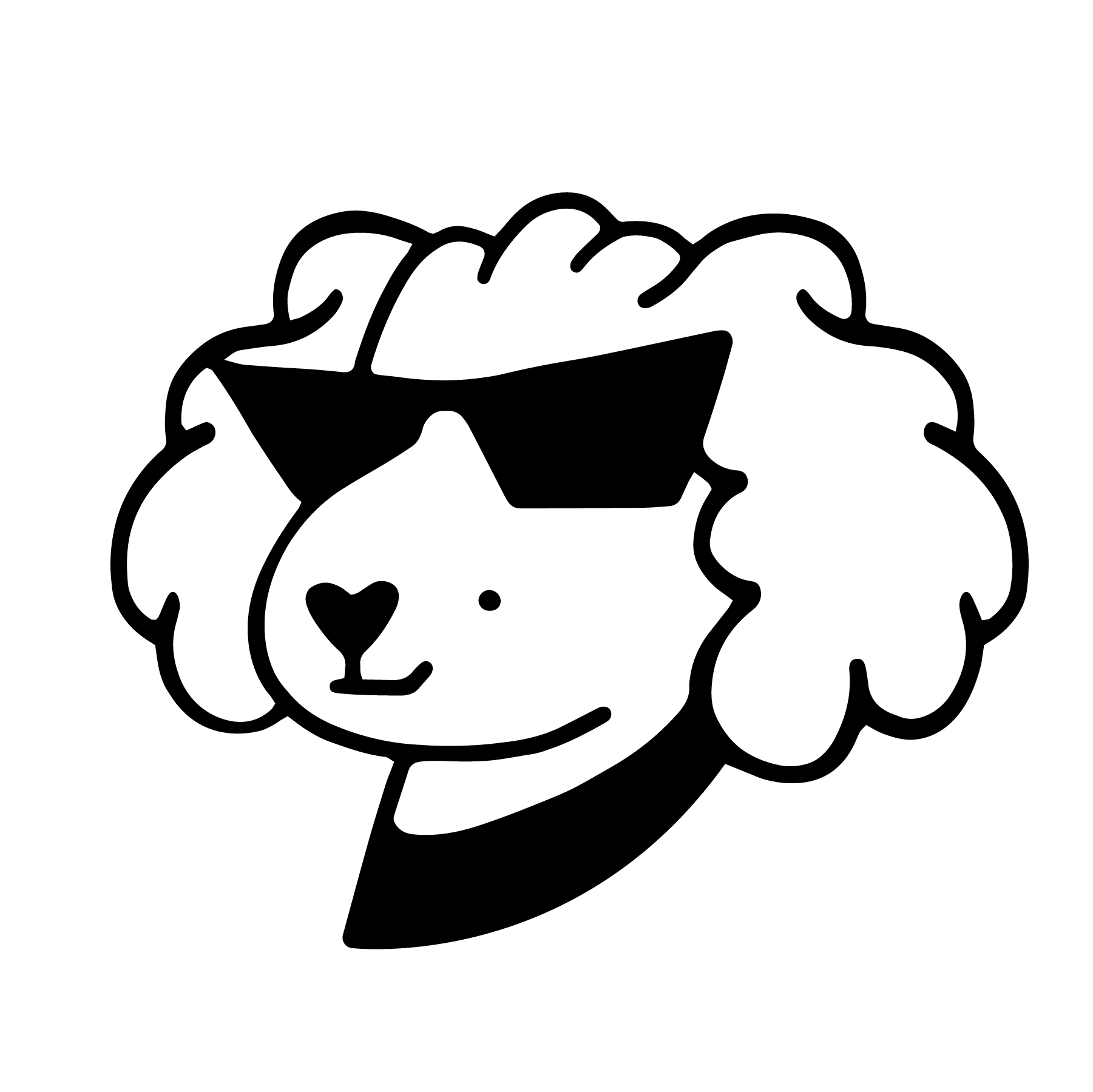 The intention behind our products is simple: we make badass dog gear for badass people whose dogs are their ride or die. That love wearing cute shit and don't settle for boring accessories. That thinks it's totally normal to ditch your friends just to hang out with your dog.
Be unapologetic. Make your mark, your dog sure as sh*t does.